If you want to give your hair a fresh and exciting makeover, you don't need to spend hours or visit a salon. With these easy and creative hairstyling hacks, you can take your hair game to the next level. From simple accessories to innovative techniques, these hacks will help you achieve stunning results without much effort.
Accessorize with Style
Statement Hair Accessories
Hair accessories can greatly impact your hairstyle. Opt for statement pieces like headbands adorned with pearls, jewels, or unique patterns to elevate your look instantly. Whether you're going for a boho vibe or a glamorous touch, there's a hair accessory to suit your style.
Scarf Magic
Don't underestimate the power of a scarf in transforming your hairstyle. Experiment with different scarf-tying techniques to create various looks. Wrap a colorful scarf around a ponytail for a playful touch, tie it as a headband for a retro-inspired look, or even create a stylish turban style for a fashion-forward statement. The versatility of scarves allows you to get creative and add a touch of personality to your hair.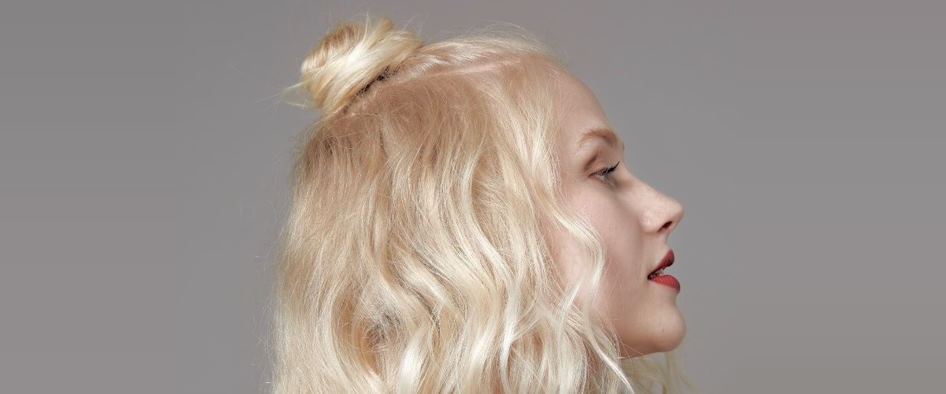 Bobby Pin Art
Bobby pins aren't just for keeping your hair in place; they can also serve as a stylish accessory. Get creative with bobby pins by creating geometric shapes, spelling out words, or arranging them in unique patterns. This subtle yet eye-catching addition can intrigue your hairstyle and make it stand out.
Effortless Textured Hair
Heatless Beach Waves
Embrace the effortless beachy waves without using heat tools. Braid your slightly damp hair before bed and undo the braids in the morning to reveal beautiful waves. The result is a natural-looking texture and volume that adds a touch of carefree charm to your hairstyle.
Salt Spray Trick
Create texture and volume with the help of a salt spray. Spritz your hair with a salt spray and gently scrunch it to enhance the beachy texture. The salt spray adds a touch of grit and hold, giving your hair that tousled and lived-in look.
Twist and Pin
Try the twist and pin technique for an instant textured updo. Take small sections of your hair, twist them, and secure them with bobby pins. This technique adds dimension and interest to your hairstyle while keeping it elegant and sophisticated. It's a quick and easy way to elevate a simple updo and create a trendy look.