Your lips are a canvas for creativity and self-expression, and embracing bold and beautiful lip looks can instantly transform your overall makeup. From vibrant reds to bold purples, there are endless possibilities to experiment with and find your signature lip color.
Choosing the Right Bold Lip Color
Classic Reds
A bold red lip is timeless and exudes confidence. Opt for blue-based reds if you have cool undertones and orange-based reds if you have warm undertones. Finding the perfect red shade for your skin tone can instantly elevate any look.
Vivid Pinks
Vibrant pink shades are a fantastic choice for a fun and flirty look. Experiment with hot pinks, fuchsias, or magenta hues to add color to your makeup.
Rich Berries
Deep berry shades, such as burgundy, plum, or wine, offer a sultry and sophisticated vibe. These shades are particularly flattering for cooler skin tones.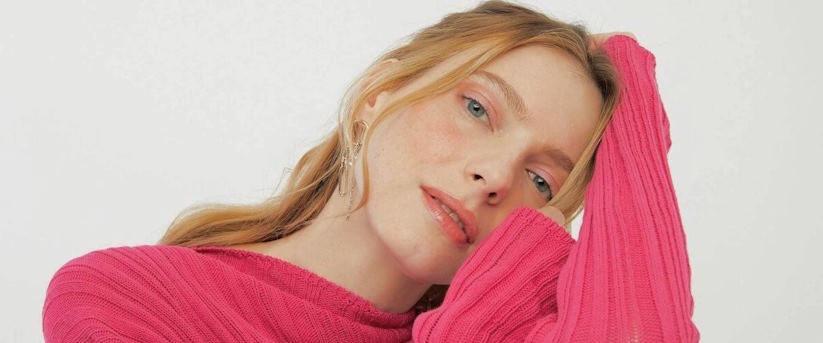 Daring Purples
Channel your inner trendsetter with bold purple lip colors. From deep eggplant to vibrant violet, purple shades make a statement and work well for daytime and nighttime looks.
Unique Neutrals
Don't underestimate the power of a bold neutral lip. Shades like fiery oranges, unconventional nudes, or edgy browns can add a touch of drama to your makeup.
Application Techniques
Precision
Use a lip liner in matching or slightly darker shade to define the contours of your lips. It helps prevent smudging and creates a clean, precise line.
Layering
Apply your lipstick in layers to intensify the color and enhance longevity. Blot the first layer with a tissue, then reapply another coat for a bolder and longer-lasting effect.
Ombre
Create an ombre effect by using two complementary shades. Apply the darker shade to the outer corners of your lips and the lighter shade in the center. Blend the colors for a gradient effect.
Experiment with Textures
Don't be afraid to mix and match textures. Layer matte lipstick with gloss on the center of your lips for a multidimensional look.
Bold Lips, Subtle Eyes
When opting for a bold lip, balance your look by focusing on your lips and toning down your eye makeup. Neutral or soft eyeshadows with defined lashes complement bold lips beautifully.